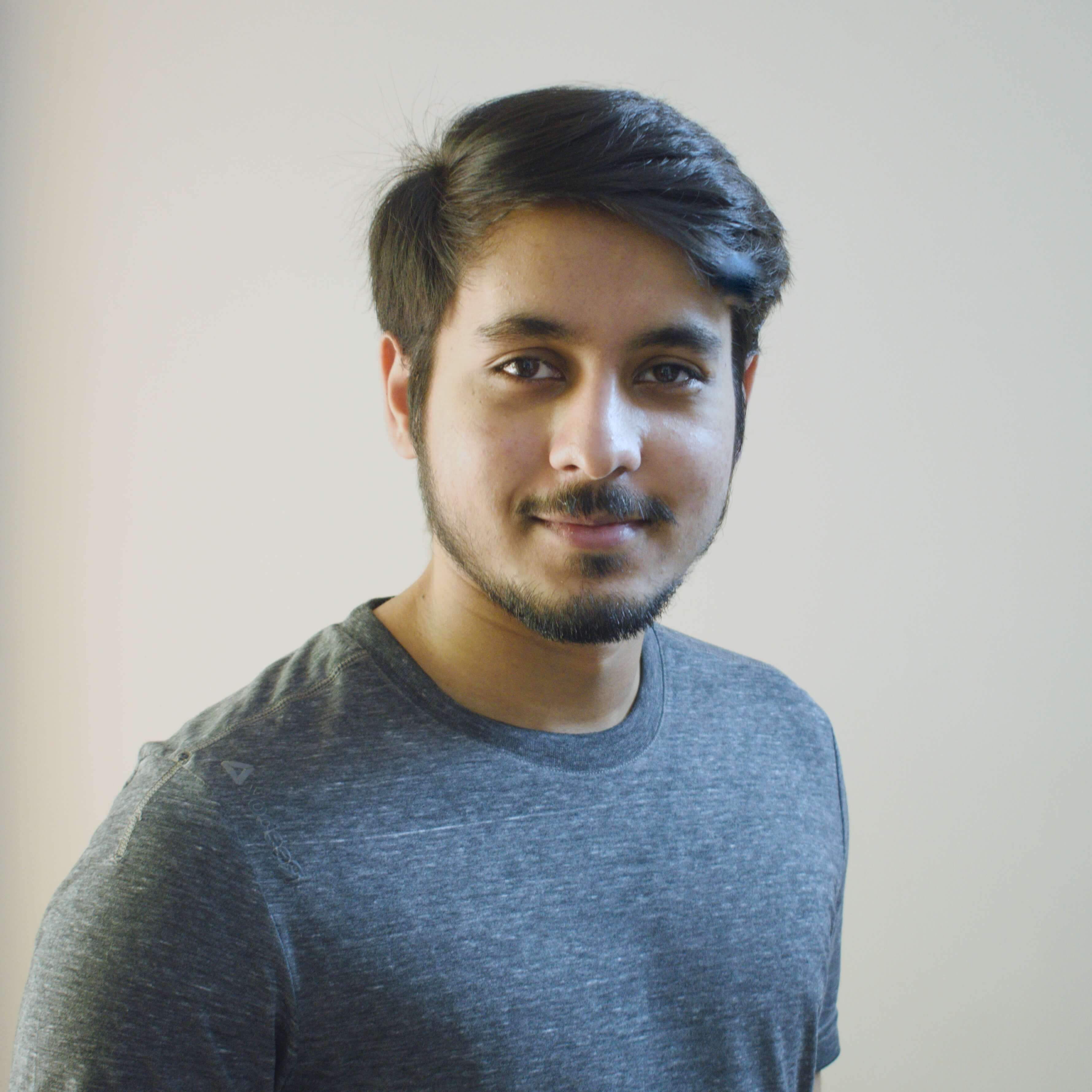 I'm a highly skilled Principal Architect with a passion for crafting innovative software solutions. With a proven track record of optimizing performance and collaborating with teams to shape unique features, I excel in using cutting-edge tools and technologies.
My GitHub project, "GitHub Profilinator," is widely recognized with over 900 stars. Certified in AWS as a Solutions Architect Associate and in Microsoft Azure as an Azure Developer Associate, I have a comprehensive understanding of cloud technologies.
Having served as a Software Development Consultant and Lead Software Developer, I have a strong proficiency in JavaScript, Typescript, Python, SQL, ReactJS, NodeJS, MongoDB, Postgres, AWS, Azure, Ethereum, NodeJS, Git, and Docker. I thrive in delivering robust solutions, integrating payment systems, creating dynamic frontends, implementing real-time features, and deploying scalable solutions.
Passionate about technology and driven by excellence, I am eager to tackle new challenges and drive exceptional results.
— Rishav